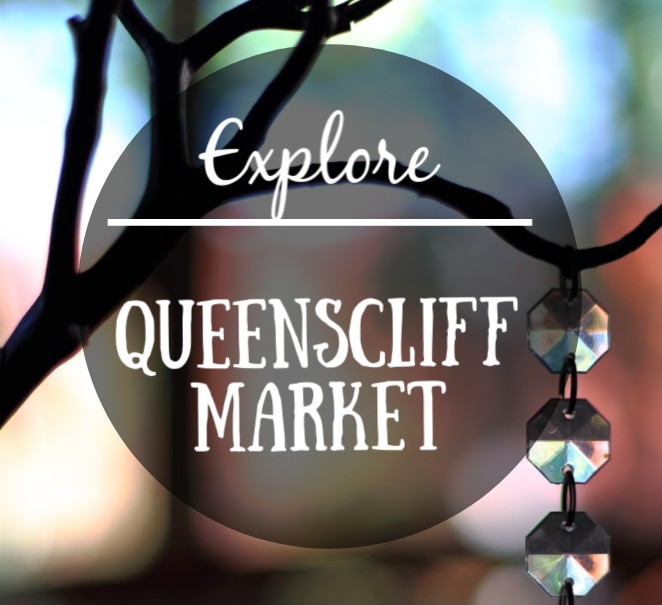 Queenscliff Community Market
When the market is at full capacity there are close to 200 stalls spread throughout the pretty Princess Park.
Being so close to the beach, this market venue makes for a delightful full day trip from melbourne for all the family with plenty of extra things to see and do in and around Queenscliff.
This is one of the better markets in Victoria and is is filled with a variety of stalls selling homemade, home baked and homegrown products.
Unique arts and crafts, plenty of top quality handmade jewellery, delicious sauces, jams and condiments.